During this week, we celebrate all health workers around the globe and we honor their contribution and dedication saving lives, keeping communities informed and connected.
"Frontline health workers are midwives, community health workers, pharmacists, peer counselors, nurses, and doctors working at the community level as the first point of care for communities. They are the backbone of effective health systems and often come from the very communities they serve. Let's work together to urge countries, donors, and policymakers to foster additional health worker leadership by increasing access to leadership training, skills-building, and mentorship programs and addressing gender inequalities in leadership opportunities (WHO).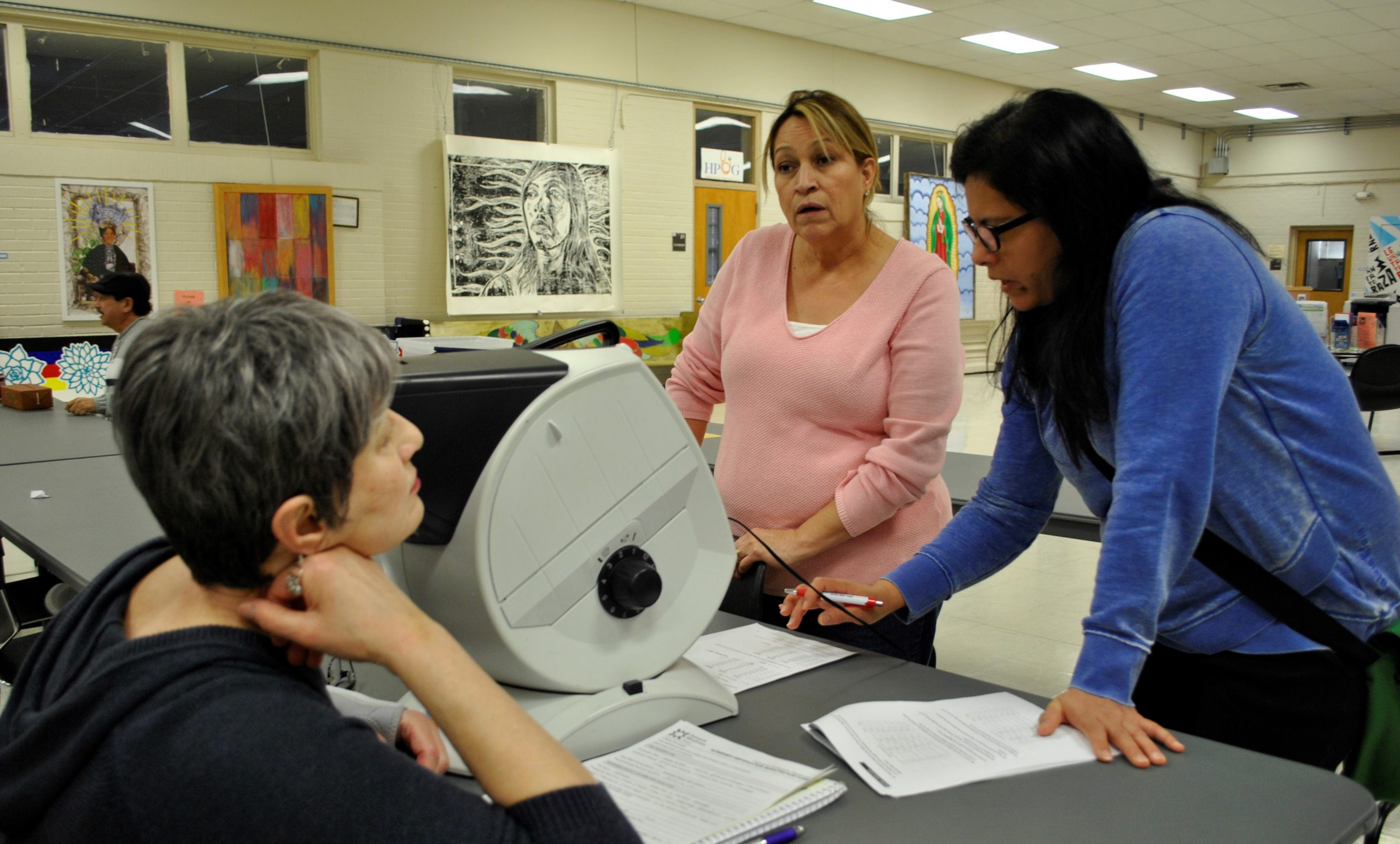 "During April 5-11, tell the world why we need more health workers who are well-prepared and equipped on the front lines. Join the Frontline Health Workers Coalition, our 40+ members, the World Health Organization, and partners around the world as we celebrate World Health Worker Week (WHWW) on social media under our theme, Leaders on the Line. This is a time for advocates to point out the amazing work and potential of frontline health workers; highlight the challenges and risks they face; and mobilize countries, communities, donors, partners, and policymakers to make greater investments in frontline health workers worldwide (Frontlinehealthworker.org)."
Use these Hashtags during World Health Week:
#WHWWeek
Secondary:
#HealthWorkersCount #CHWs #PromotoresDeSalud
#GHSecurity #InvestinHealthWorkers #HealthForAll #COVID19
#HealthHeroes #HeroinesofHealth #WomenDeliverHealth #SupportNursesandMidwives
Key Messages to Share during World Health Week
Advocacy messages
Frontline health workers must have a seat at policy-making tables.
Frontline health workers are critical to the success of all US & global health programs.
Honor the health heroes responding to outbreaks, disasters, and conflict, and urge greater support for and protection of health workers so they can safely perform their jobs.
For More Actions Ideas, visit:
https://www.frontlinehealthworkers.org/world-health-worker-week