CHWs and Allies,
We had a very successful Thanksgiving Volunteer Day on November 27th thanks to the participation and kindness of those in attendance. And, we have another opportunity for you.
If you are available next Saturday, December 14th., we ask you to join us. We'll be providing support to VetStrong, a local non-profit organization, during their second annual Operation Cold Front. At this event, VetStrong will be issuing cold-weather gear (blankets, jackets…) to veterans and their depends and to the general public.
Volunteers are needed. You're welcome to come by and volunteer for an hour or two.
If attending, please RSVP and we look forward to seeing you!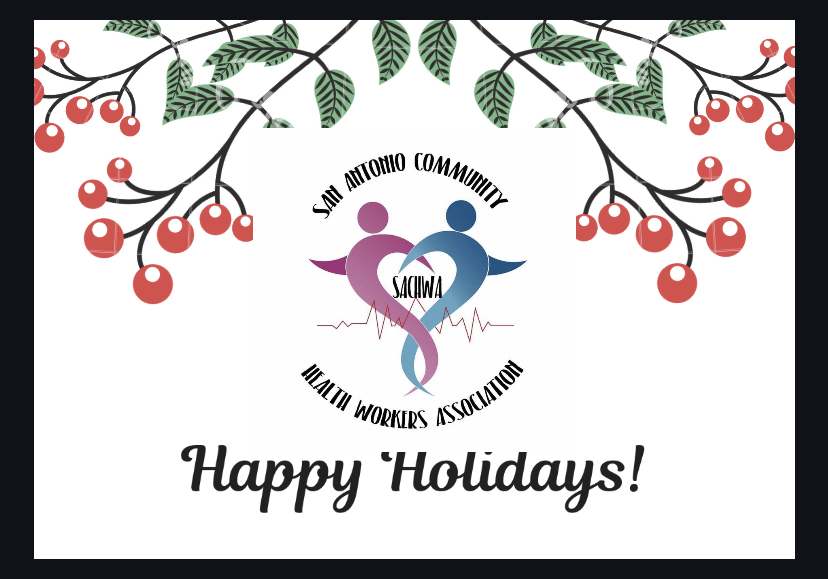 https://www.eventbrite.com/e/chws-at-operation-cold-front-20-tickets-85290172201